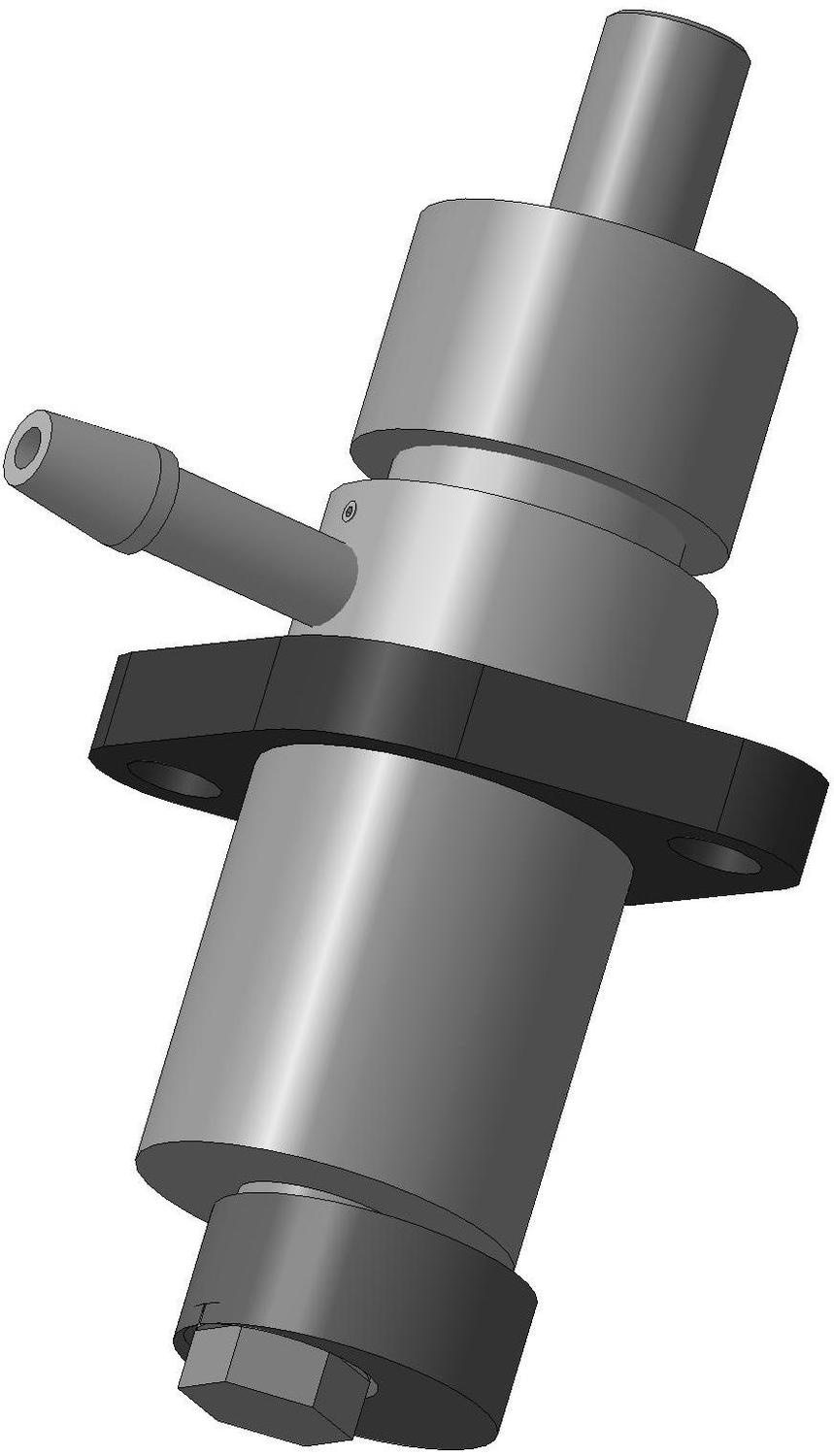 Replacement kit (analog)
clutch master cylinder (CMC, pump)
for Easytronic, Durashift EST, I-SHIFT automated manual transmission
Make order
We are at advertising mode, so you can buy CMC01 at Ebay HERE for 210 USD (free shipping). We need 11 positive feedbacks to start international selling there. Thank you for that.

But usually...
To pay an order from outside Russia you should use our corporate Paypal only (cmc.robot.llc@gmail.com). We have prepared easy Paypal-buttons (whole pay process is on Paypal side).

To be able to send parcel through Russian custom we should know: your full name, your full address (with ZIP or postal index), your phone number. Tell us this data through email or Paypal.
We will ship your order in one business day after payment and put tracking number to Paypal.

Press button to order Clutch master cylinder CMC01 (free shipping)
Press button to order Repair kit for CMC01 (free shipping)